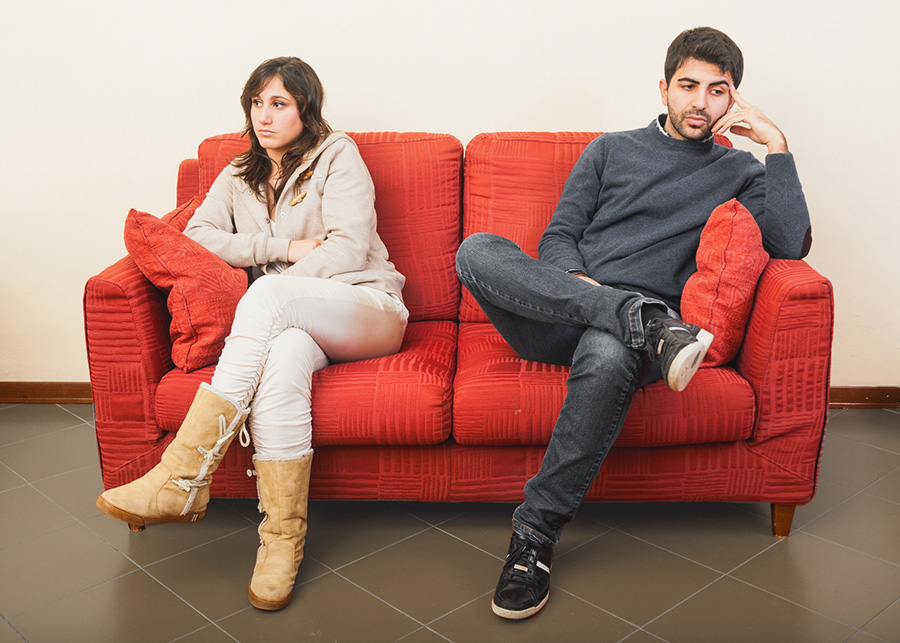 Gretchen Mattox, LMFT, CSAT, specializes in sexuality, treating clients who struggle with sex addiction, all forms of erectile dysfunction, sex and love addiction, including being the partner of a sex addict, as well as vaginismus, vulvodynia, infidelity and anxiety. Through the creation of a collaborative experience between us outdated relational paradigms start to shift. Our sessions will provide a safe, nurturing place to overcome your fears and live life in a more inspired, accountable, and congruent way.
Perhaps your wife or girlfriend has found your porn stash, evidence of cyber-betrayal, or actual infidelity. There is no heartbreak like romantic betrayal; whether the catalyst is infidelity, sexual dysfunction, or the torture of living a double life, intimacy problems can be extremely painful and shame producing whether you are the partner or the addict. I try to encourage clients to identify the choices they have made in past in order to see the ways that new choices will lead to new outcomes.
Many of the clients that I work with initially seek therapy to change unsatisfying sexual and relationship patterns. Destructive patterns even though painful are actually keepers of hope as they are the relational keys that unlock new beginnings. Change requires insight, self-love, and ability to name and tolerant difficult feelings.
After years of working as a writer, I found myself drawn to psychotherapy as a career. My therapeutic orientation includes: Depth Psychology, 12 Step Recovery, Spirituality, and Attachment Theory. I want you to be the best version of you. So often a "true self" is lost or occluded, triangulated by a false mask that takes a very pervasive and convincing form. Part of the value of the therapeutic experience is to create and hold a safe harbor for difficult feelings to surface.
Survival strategies that served us at one time can manifest as anxiety and depression. In the spirit of collaboration, mystery, and love the therapeutic process lends itself to new ways of seeing the world and being in the body. Dark feelings held up to the light have a transformative power. Truly the way to change your life is to change yourself.
Gretchen Mattox, LMFT, CSAT