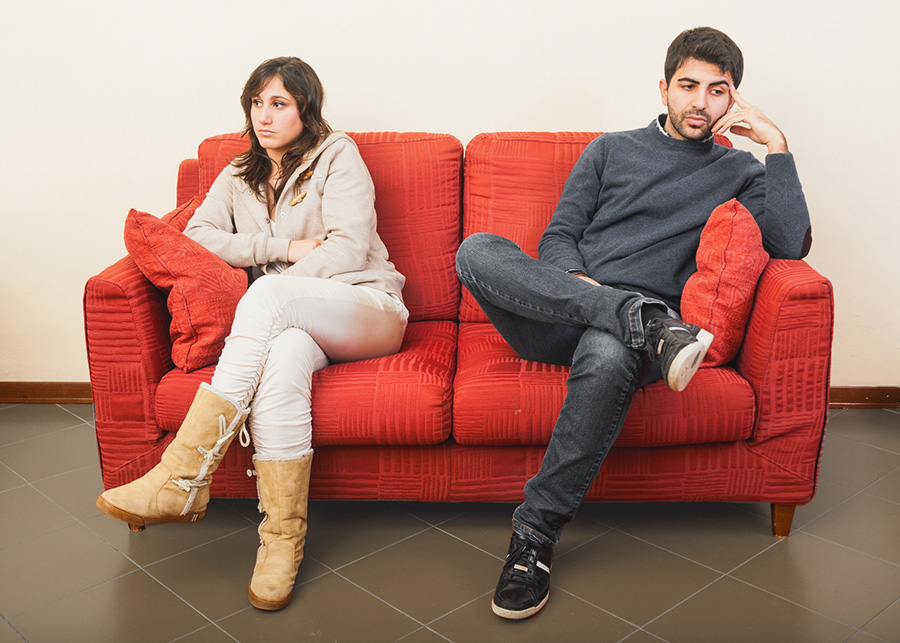 Welcome!  I specialize in sex therapy and successfully treat couples and individuals who struggle with sexual challenges. Some of the concerns that I have addressed with my patients include: sex addiction, porn addiction, erectile dysfunction, infidelity, low libido, mismatched libidos in a coupleship and vaginismus treatment. Our sessions will provide a safe, nurturing place for you to explore your therapeutic goals.
Perhaps your wife or girlfriend has found your porn stash, evidence of cyber-betrayal, or actual infidelity. There is no heartbreak like romantic betrayal; whether the catalyst is infidelity, sexual dysfunction, or the torture of living a double life, intimacy problems can be extremely painful and shame producing whether you are the partner or the addict.
Many of the clients that I work with seek therapy to change unsatisfying sexual and relationship patterns. Destructive patterns even though painful are actually keepers of hope as they are the relational keys that unlock new beginnings.
In the spirit of collaboration, mystery, and love, the therapeutic process lends itself to new ways of seeing the world and being in the body. Many of my clients report that sex therapy changed the course of their life: clients with ED that became fathers, marriages saved through a sobriety process, and others once stuck in romantic fantasy now involved with the good enough partner.
Sex therapy offers one of the most dynamic ways to enhance life. Sex therapy is about learning to love yourself and making a choice to move towards connection and pleasure with the intimate other. It is not true that we must love ourselves before we can love another; we learn to love through vulnerability and accountability not perfection.
Gretchen Mattox, LMFT, CSAT