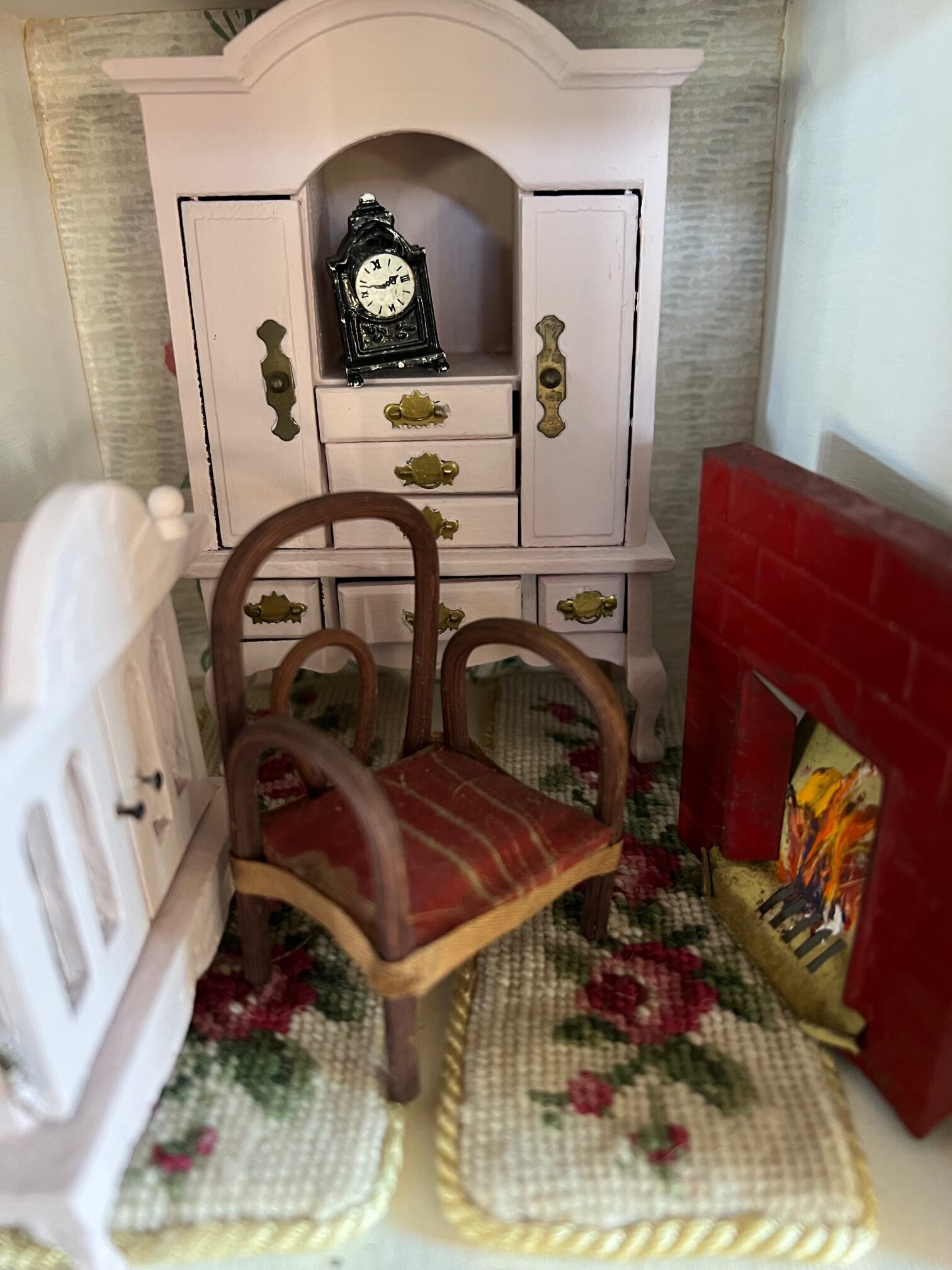 Gretchen Mattox, LMFT, CSAT, CMAT
CA license #86715

I am a psychotherapist that specializes in sex therapy and the Clinical Director at Psychotherapy Works, Inc., a group practice in West Los Angeles.  I successfully treat  patients that struggle with vaginismus, erectile dysfunction, porn addiction, sex addiction, and trauma. My advanced degrees include: Certified Sex Addiction Therapist, a Certified Multiple Addiction Therapist, and EMDR therapist. Originally from Denver, Colorado, I was educated in New York and Los Angeles.
I have lived in numerous places including Germany, London, Chicago, Nebraska, Seattle, New York, and Provincetown, Massachusett. My work as an artist, a writer, and educator all continue to contribute to my therapeutic approach. Compassion and gentleness are the cornerstones of this work so that the compartmentalized, abandoned self can begin to re-surface and thrive. Who we have been does not need to define who we become. I view addiction as a defensive mechanism meant to rather ineffectually and destructively numb pain. The neurobiological and genetic components of both substance and process addictions cannot be ignored but it is reductive to view them wholly through a behavioral prism.Whether there are secrets you no longer want to carry or sexual acting out behaviors that leave a residue of self-loathing and shame once the hit wears off, there is hope.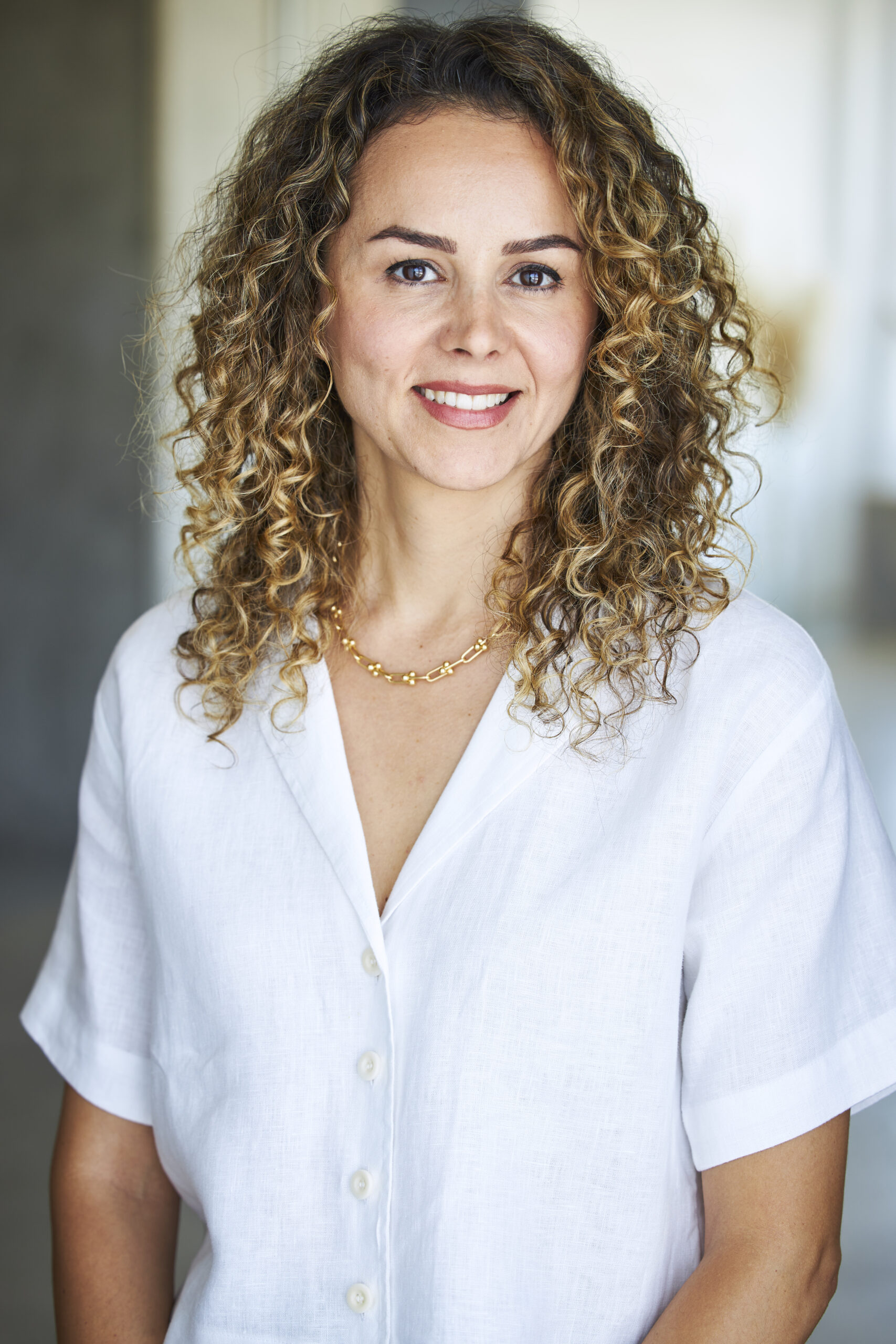 Hana Esfandiari, LMFT, CSAT, CA License #128137

I am a Marriage Family and Therapist, Sex Therapist, CSAT, and successfully treat problems with intimacy, sex and porn addiction, couples therapy, and erectile dysfunction. Additionally, I work with patients struggling with anxiety, relationships issues, depression, self-esteem and OCD.
I believe just as people are different in their worldview, characteristics, background and interests, their therapeutic journey should be personalized and tailored to maximize result. Therefor I'd prefer an integrative approach toward therapy where we use techniques and interventions from multiple theories to meet the client's needs. Among my favorite interventions are Cognitive Behavioral Therapy to modify distorted and destructive thoughts; and Solution Focused Therapy to maximize what already works in your life and to invest on your strengths. I also incorporate acceptance therapy and mindfulness therapy especially when working with anxiety and stress. I have also used art therapy extensively in my work to facilitate emotional expression for clients who initially find it difficult to verbalize their emotions and thoughts or are overwhelmed by a traumatic experience.
I have lived and worked in various parts of the world from Middle East to South East Asia to North America. This journey has taught me to always consider culture and diversity in finding the right treatment for my clients. My clients value my empathic and genuine approach in therapy. They feel they have a safe space where they can unload and express their concerns without being judged or shamed. They feel supported, hopeful and motivated, as I strongly believe in my clients' inner strengths even in the most difficult circumstances.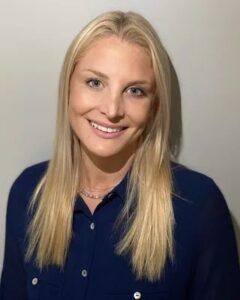 Allison Weiss, MA, EMDR, AMFT #123900
Supervised by Gretchen Mattox CA license #86715
I am an Associate Marriage and Family sex therapist that leads with compassion. I am dedicated to helping individuals and couples achieve fulfilling and healthy sexual lives. I specialize in working with individuals that are facing vaginismus, healing from sexual abuse, experience painful intercourse, erectile struggles, and anyone that wishes to deepen their own sexual fulfilment. Through couples work I support the couples who are working to regain trust from betrayal, differences in libido, and couples who are looking to enhance communication. With a warm and non-judgmental approach, I create a safe space for clients to explore their intimate concerns and find the pathways to self-discovery and improved relationships.
I utilize an integrative approach to therapy, drawing from evidence-based techniques such as cognitive-behavioral therapy (CBT), mindfulness practices, and emotion-focused therapy (EFT), and psychodynamic. I am trained in EMDR to help individuals process through trauma. My tailored treatment plans are designed to meet the unique needs of each individual or couple by promoting communication, understanding, and emotional well-being.