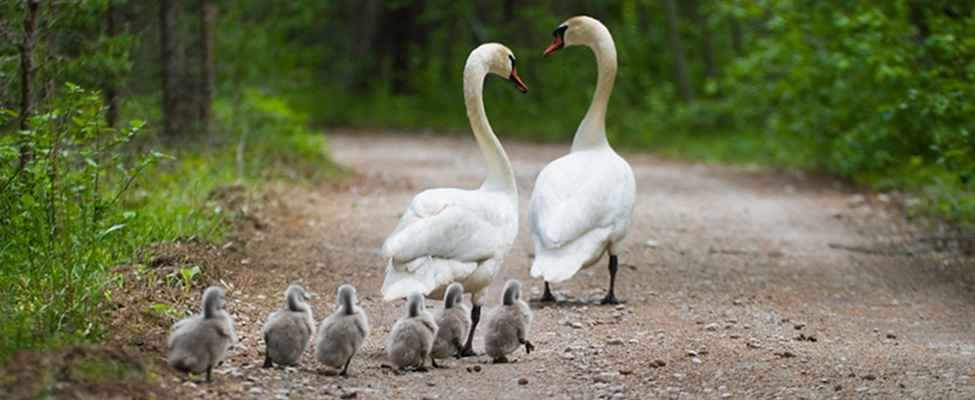 Office Location:
My primary office is in the West Los Angeles area. The address is:
Psychotherapy Works, Inc.
12405 Venice Blvd, #15 Los Angeles, CA 90066
(310) 612-8590
I meet with the majority of my clients virtually via zoom, Facetime, or phone whatever is the most convenient for them. In many ways a pivot that started with Covid continues to offer new opportunities for healing, growth, intimacy, and insight.