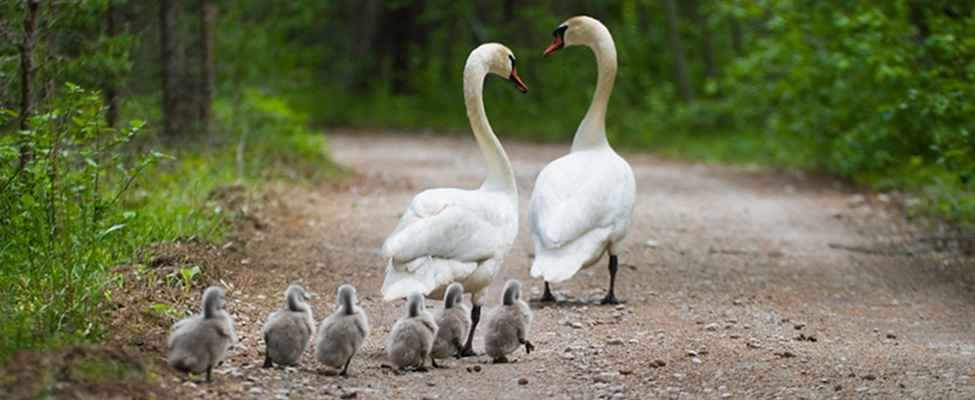 Office Location:
My primary office is in the West Los Angeles area. The address is:
11835 W. Olympic Blvd., Suite 820E
Los Angeles, CA 90064
(310) 612-8590
My office is located in the Westside Towers 11835 W. Olympic Boulevard, Suite 820E, Los Angeles, CA 90064. The Westside Towers consists of two triangularly shaped buildings. Psychotherapy Works, Inc. is located in the EAST building.
If your appointment is for 6:00pm or later in the evening please go to the security desk counter and ask to be let up to suite 820E as the elevators stop accepting anyone without a key card past 6:00pm. The security desk will have a list of names of people expected that evening.
When you arrive in the waiting room, turn the call button on by my name and I will come out and greet you.
PARKING INFO: There is, of course, very pricey parking in the building (between $8-$15); metered parking in front and free street parking in the back of the building near the Staples office supply store.
IF YOU ARE COMING FOR YOUR FIRST APPOINTMENT, PLEASE ARRIVE 20 MINUTES EARLY TO FILL OUT THE INITIAL PATIENT PAPERWORK which will be in the waiting room for you to fill out OR please download and fill out the new client forms which can be found on this website under the tab "Forms for New Clients". This helps us hit the ground running in our work together. Looking forward to meeting you!