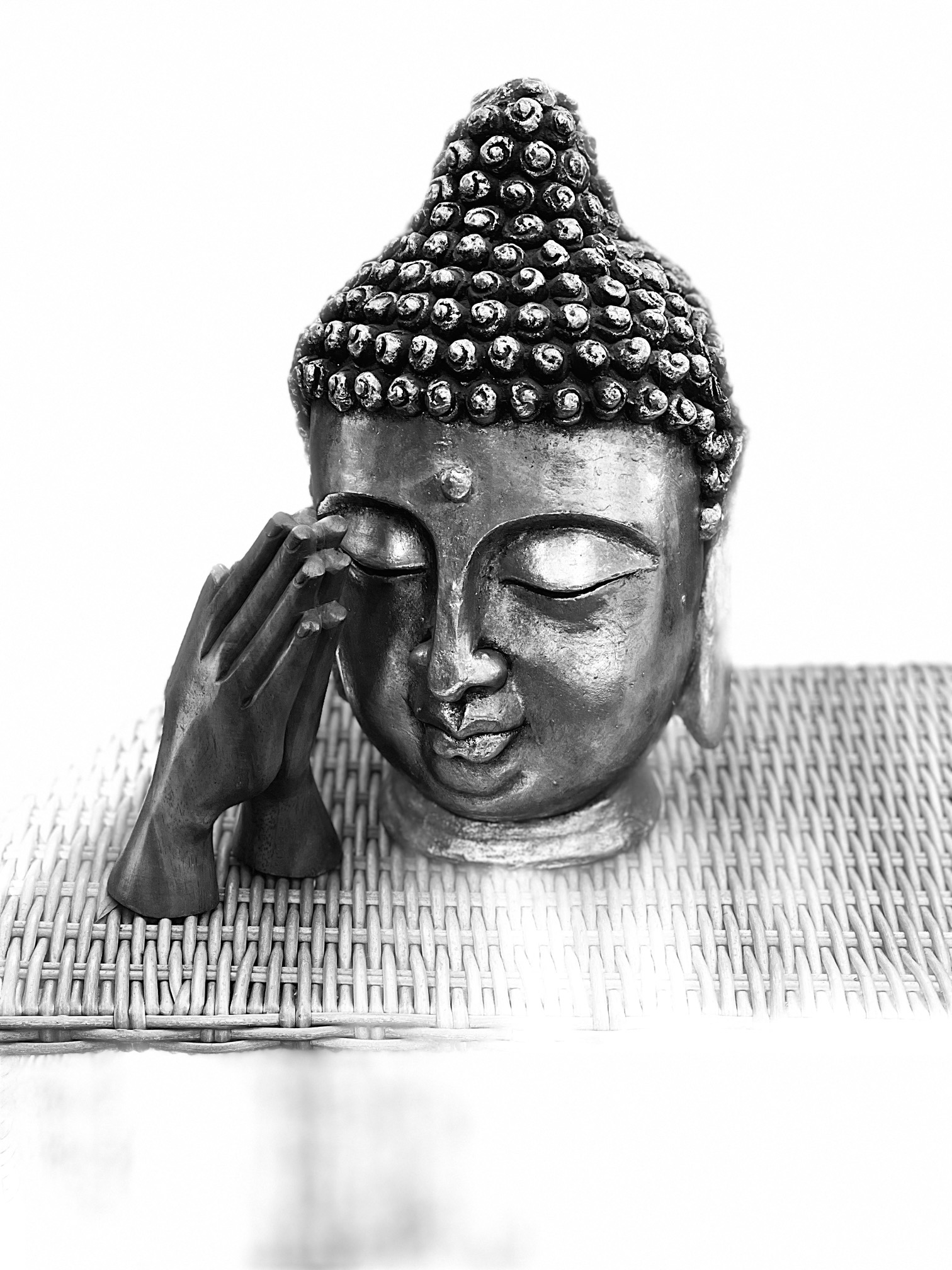 Insurance
I do not accept insurance directly. It is your responsibility to inquire with your health insurance carrier directly to determine how much you may be reimbursed for visits with an "out of network provider" (which is what I am). At your request, I will give you a superbill (receipt) of our sessions which you may then submit to your insurance company.
Payment
Please call or email my office to inquire about my hourly rates for individual, couples, and family therapy.Payment is due at the beginning of each session.
Cancellation Policy
If you do not show up for your scheduled therapy appointment, and you have not notified me at least 48 hours in advance, you will be required to pay the full cost of your scheduled session.
Suicide Prevention And Crisis Information
If you are experiencing a life threatening emergency – call 911.
Dial 988 Suicide Crisis Lifeline and your free call will be routed for confidential support 24/7.